General
When it comes to photography images why settle for less than the best?
Any questions ? Please call for professional advice and service 0417 052 128 Or email me now: peter@ballaratphotography.com.au
If you are selling your business, service or product, then you need great images that will emphasize, compliment and strengthen your written content, not weaken it!
Today's visual world revolves around images and if you have the best images, your chances of selling your product or service increases tenfold over the competition.
eBay is an excellent example - products with the best pictures always obtain a higher price.
Great images and great content = fantastic brochure, magazine, catalogue images or busy web traffic and is the icing on the cake for your business!
Our photography images are dynamic, punchy and aesthetic – exactly what our clients have requested and received when they wanted a great image to sell their product or service.
Our inventory of Ballarat photographs and images also includes local, rural, industrial, historic and generic photography images. The gallery below is only a small sample of images we have on file.
Because the world has billions of potential images - this gallery is a very small sample of what we have on file.
We can also shoot stock images upon request.
We know light, we know locations and we know photography and we know how excellent images and photos sell !
Combine all this with local knowledge and specialised equipment and you need look no further.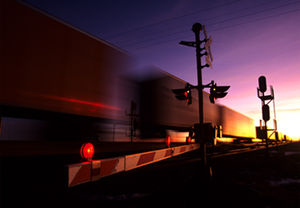 Just recently we fitted out the new Health First Medical Centre with eleven large images chosen especially from our image library by the team at Health First.
Our biggest commission by far has been in the past month where Peter photographed a huge panorama for a building space in Ballarat.
This image is 3 metres high by 27 metres long and is filling a temporary space at Stockland Shopping Centre, Wendouree Village.
Have a look at our latest fitout at the Park Hotel, Sturt St, Ballarat, that has a mix of my current and historic Arch of Victory images.
Dont forget that also included in all our packages is a lifetime of photographic experience.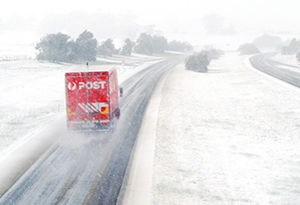 Our credentials:
25 plus years in business
ABN 42091770486
Current Working with Children
Public liability insurance
Commerce Ballarat member
A registered tax paying business