About Peter Kervarec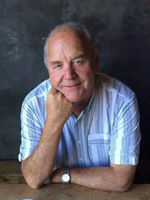 My name is Peter Kervarec, I am a Ballarat photographer and I will travel to your location for your wedding photography, your event, conference or business photography.
I also regularly conduct DSLR Camera photography classes and tuition and specialize in Ballarat photography workshops, classes and photography tuition. One on one photography tuition is very popular nowadays too.
Any questions ? Please call for professional advice and service 0417 052 128 Or email me now: peter@ballaratphotography.com.au
See the quality of my work here too: https://www.facebook.com/peter.kervarec
Learn your skills from a professional who has earned a living solely from photography for the past 30 years.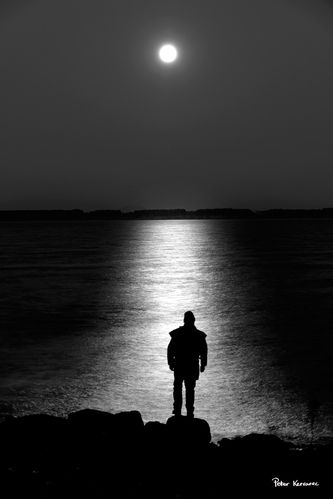 Every photography brief or assignment that I am commissioned to complete receives my whole 30 years of photography experience, dedication and knowledge.
I love wedding photography! Being trusted to photograph your wedding is an honour that I will uphold - thoughtfully, respectfully and carefully.
I also love commercial photography! Many clients are frustrated by their current images that arent up to standard. Thats where I come in - I am not happy until I have completed your brief and you are a completely satisfied customer. Many Ballarat, Melbourne and Geelong clients use my services over and over again.
Landscape photography is my favourite non commissioned work, especially night photography - most of my landscape and non commissioned images are available in galleries. MacArthur Frameworks in Sturt St Ballarat is my main display gallery.
My all time favourite photography is illustrative photography - photography that perfectly illustrates your brief!
There is nothing more powerful than a great image - it doesn't need words, it self describes, it gets attention and it sells for you!
Look at my large client list on my page that represents hundreds of satisfied customers.
Call me now if you want images that will enhance your business, product or service.
Call Peter on 0417 052128
Hope to meet you soon, thanks!